Hello! Guess what is less than a week away! NaNoWriMo!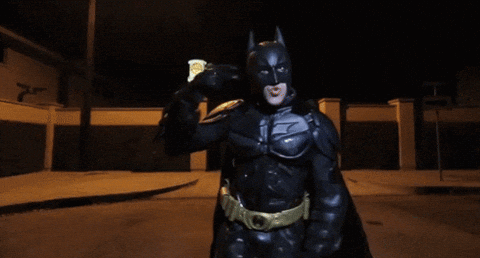 Source: giphy.com
Now, some of you might be asking what this is, after all it does just sound like a weird combinations of letters used to score double points in a game of Scrabble.
NaNoWriMo is this wonderful month-long adventure through the infinite amounts of combinations 26 letters can achieve!
Source: picgifs.com
Okay, yea, that doesn't make much sense. Let me rephrase…
NaNoWriMo stands for National Novel Writing Month, AKA November! Now, amiss all the crazy family hang outs at Thanksgiving and all the pre, pre, PRE Christmas shopping (some of us have to think ahead!), aspiring and current authors try to write a novel in a month! That is at least 50,000 words!
I know, sounds like a lot, but that's only 1,699 words a day!
Okay, it still sounds like a lot, but that's part of the challenge! Trying to write as fast and as frivolously as you possibly can! It makes you save the rewriting and editing for later and focus on simply writing the book.
And, bonus points, you finish the month with an entire book or a major dent of a book (depending on if you are writing first or seventh Harry Potter book size) written! That's something to be proud of!
Source: tumblr.com
So rather this is your first time writing something (in which you can actually adjust your word count) or you are a pro at finding the perfect combinations of 26-letters, I would highly encourage you to join NaNoWriMo!
Don't have a book idea but still want to join? Look no further! Join me as I do 30 writing prompts (1 a day) instead of writing a novel! Find out more here!